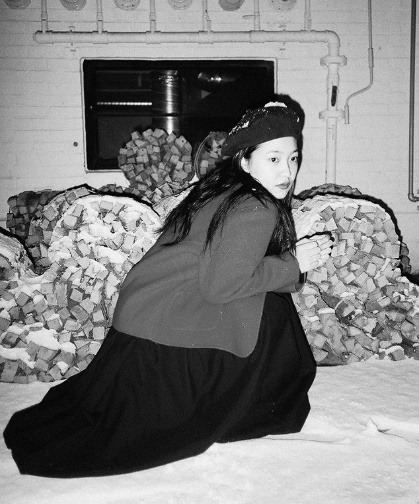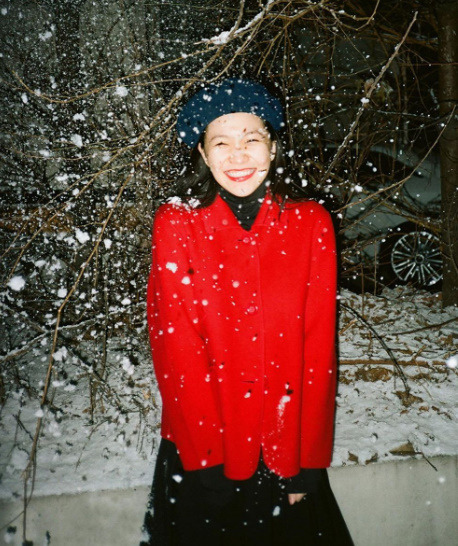 Red Velvet member Yeri reveals black and white photo to fans
On the 4th of today, Yeri posted a picture on his instagram saying, "Yesterday when I snow."
Yeri squats in the pile of white snow and stares elsewhere.
Yeri's unique atmosphere and black and white photographs combined to add to the mystery.
In the photo, you can also see the Yeri costume: a black beret, a red coat, and a black dress.
A scene from a Classical antiquity movie is reminiscent.
The netizens who watched the photos cheered, "Yeri took a picture yesterday when you came to snow?" And "What kind of pictures you take is pretty."
[Photo] Yeri Instagram