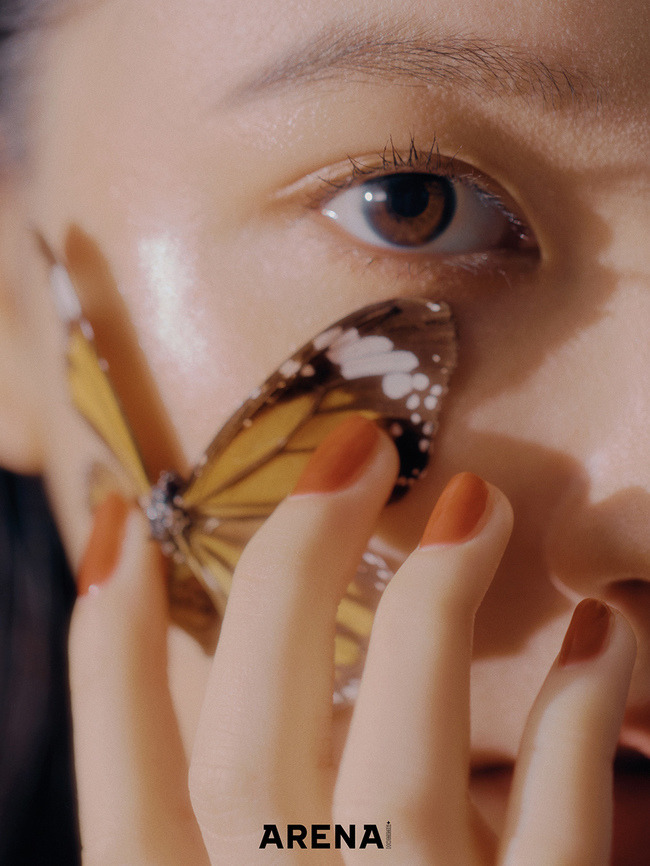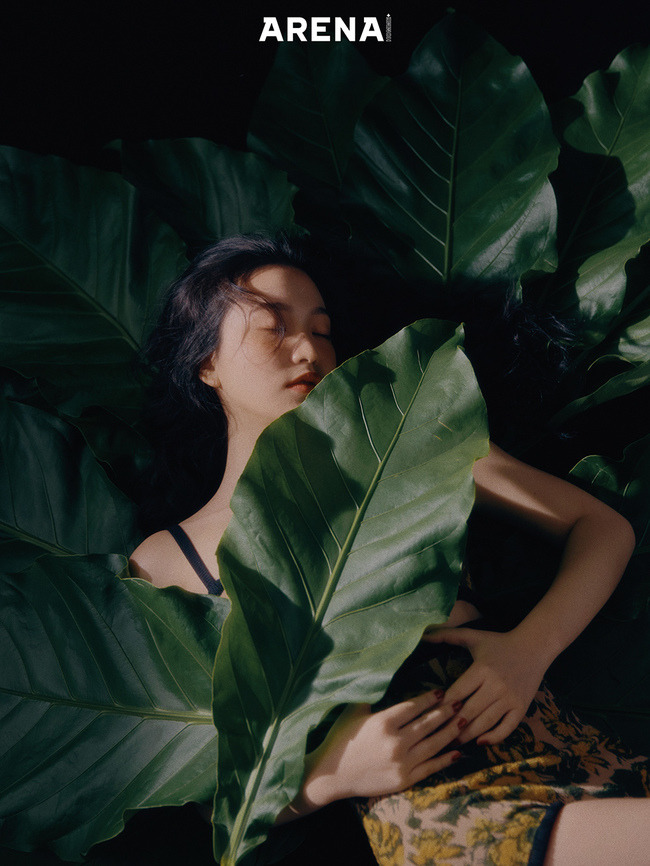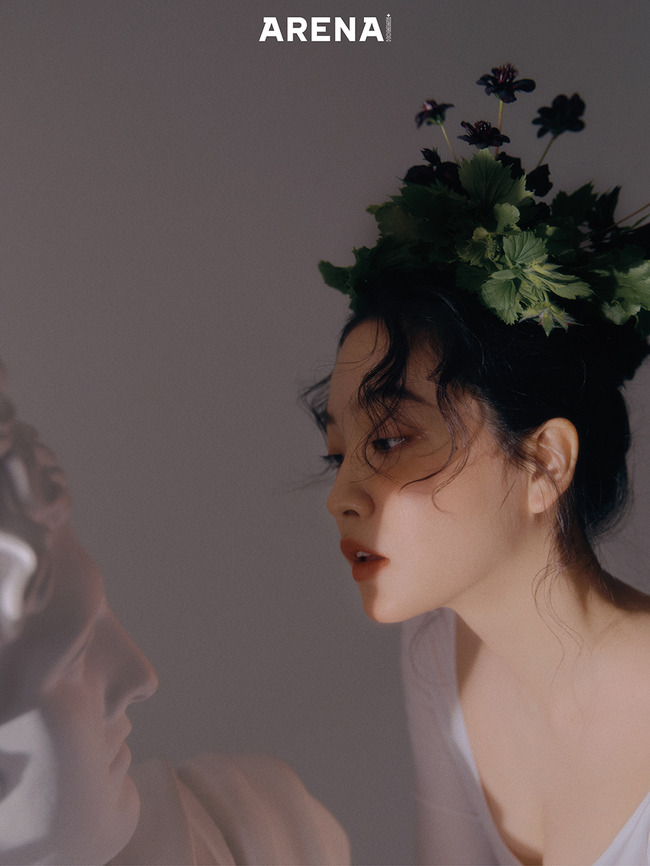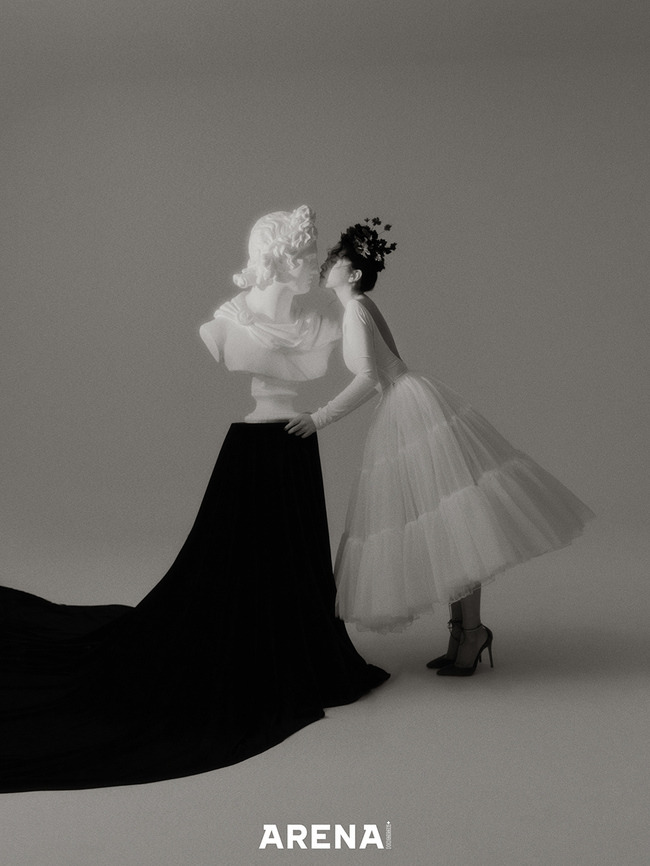 A mysterious and romantic fashion picture of Red Velvet Yeri has been released.
In this photo, which was conducted under the concept of Psyche at Arena Homme Plus, Yeri produced mysterious and romantic scenes, including putting butterflies all over her body, buried her face in a leaf, wearing a geranium flower tube and kissing a stone statue.
In an interview, Yeri said, "I liked to take pictures and take pictures, so I enjoyed shooting today. I solved my cravings with artistic cuts." Yeri also said, "I always try to listen to myself. I want to look at myself properly. I know who I am, and I think I can be happy while working with faith and trust in myself. "
Yeri, who made his first acting challenge through TVN drama stage mint condition, said, "I played the role of a nurse who was splashing. I want to continue acting. It was fun to show me who I was. I'll try hard if you give me anything! I want to do more fantasy genres such as the concept of pictorials today, "he said.
Red Velvet Yeri's full picture and honest interview specials can be found in the March issue of Arena Homme Plus and on its website