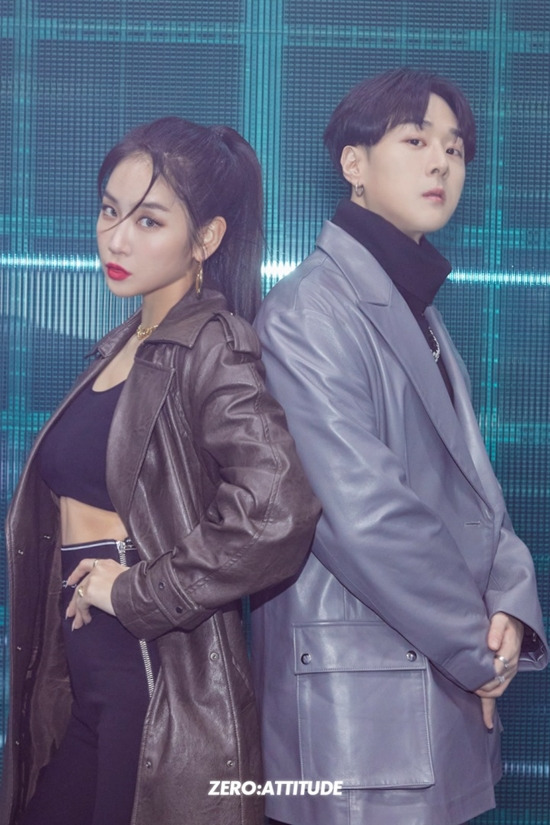 Starship Entertainment (hereinafter Starship) released a new song 'ZERO:ATTITUDE' (Xero:attitude) concept photo of 'Pepsi 2021 KPOP Campaign' through official SNS on the 8th.
In the concept photo, Su You and pH-1 appear in leather costumes and stare at the camera with charismatic eyes.
In particular, the two of them boasted a perfect chemistry with a luxurious yet chic mood, raising expectations for new songs.
The Pepsi 2021 KPOP Campaign, which Pepsi and Starship will introduce, is a project in which various genres of K-POP artists present new music to each concept.
Previously, artists with different colors such as Bix Ravi, girlfriend Galaxy, Ong Sung Woo, Bix Hongbin and Monster X, Rain and Su You, Zico and Kang Daniel, CIX Bae Jin Young and WEi Kim Yohan have collaborated and collected topics.
This year, three artists of various charms, including Su You, a synonym for Cool Sik, IZ*ONE (Aizone), and Wrapper pH-1, which is rapidly rising with melodic rap, will participate in the Pepsi 2021 KPOP campaign to deliver a message to support new hopes and a wonderful and powerful day for all of us.
Meanwhile, the new song 'ZERO:ATTITUDE' from the Pepsi 2021 KPOP Campaign, which includes singer Su You, global idol IZ*ONE (Aizwon) and Wrapper pH-1, will be released on various music sites at 6 p.m. on the 15th.
/ Photo: Starship