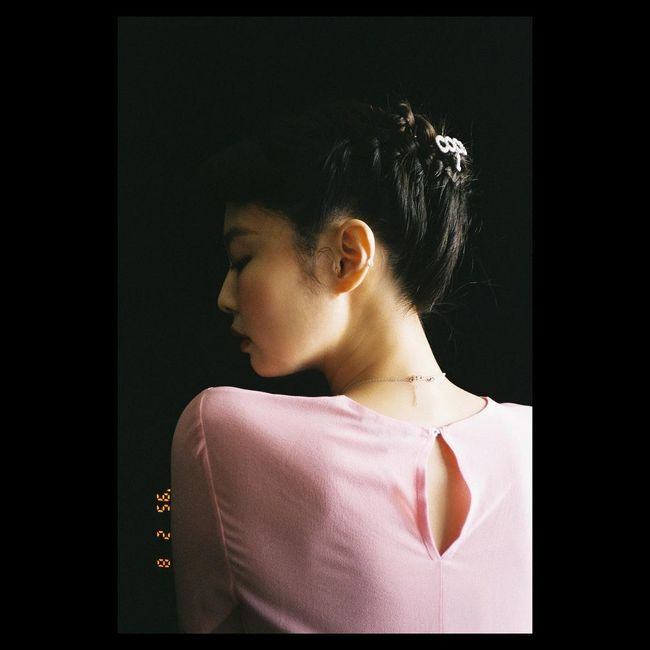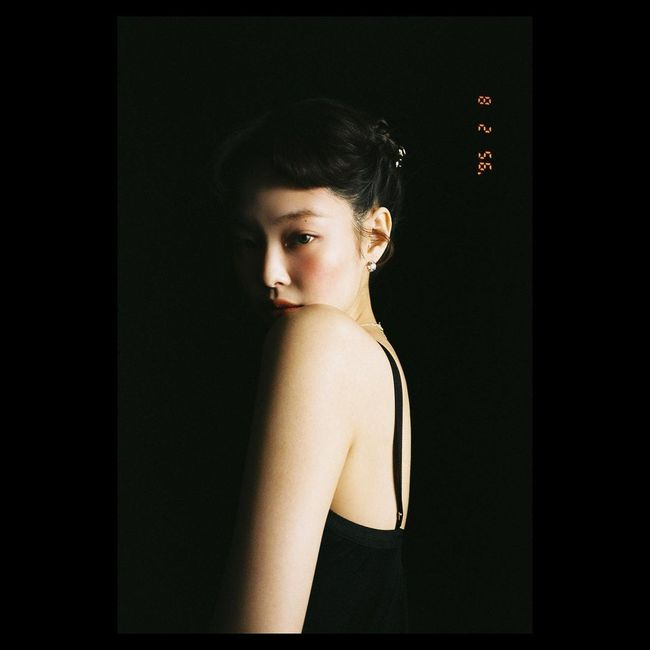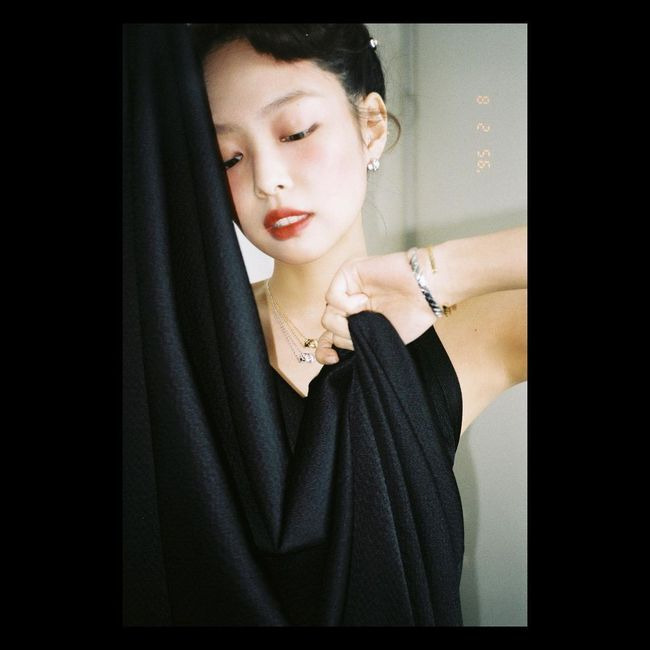 Jenny Kim of group BLACKPINK has transformed into an Elegance classic beauty.
Jenny Kim posted several photos on her Instagram on the 23rd without any comment.
In the photo, Jenny Kim, who has a perfect elegance hairstyle, is taking various poses. Jenny Kim's unique charm, like the main character in the movie, attracts attention.
Previously, Jenny Kim turned into a fashion editor and collected topics by digging three roles, including planners, stylists and models. The style in the picture was inspired by Daphne, the main character of the drama 'Brizzerton', and it gave off a unique atmosphere.
Meanwhile, BLACKPINK, which includes Jenny Kim, held its first live stream concert 'THE SHOW' on the 31st of last month. [Photo] Jenny Kim Instagram