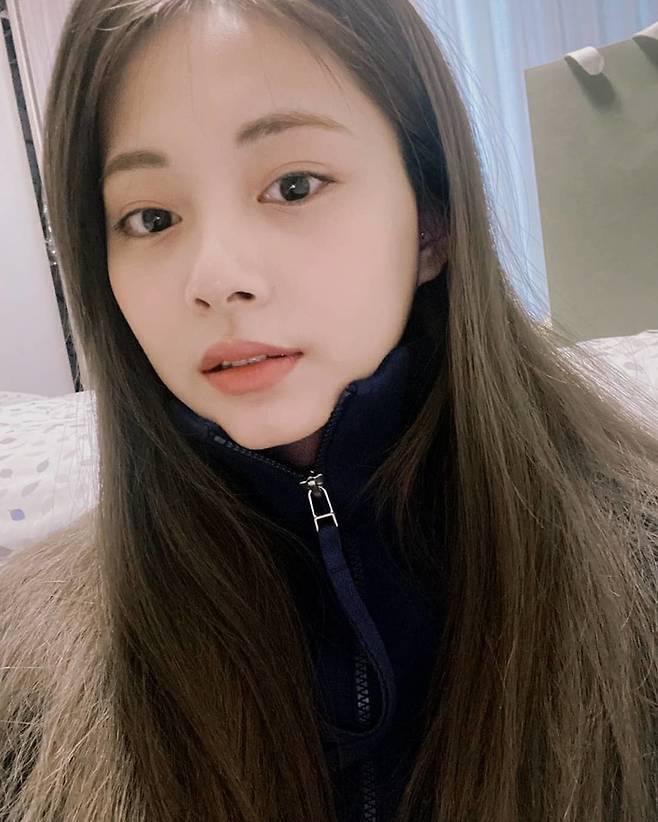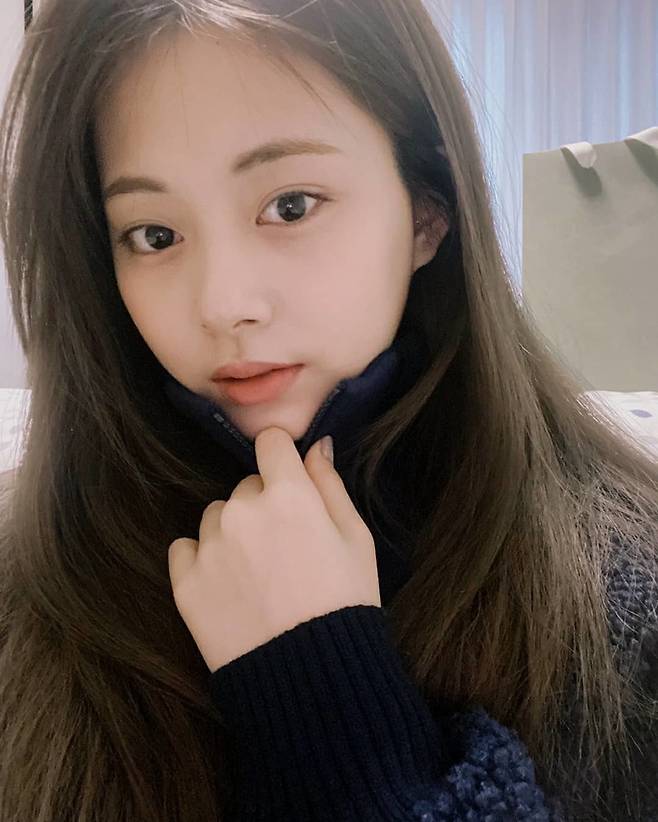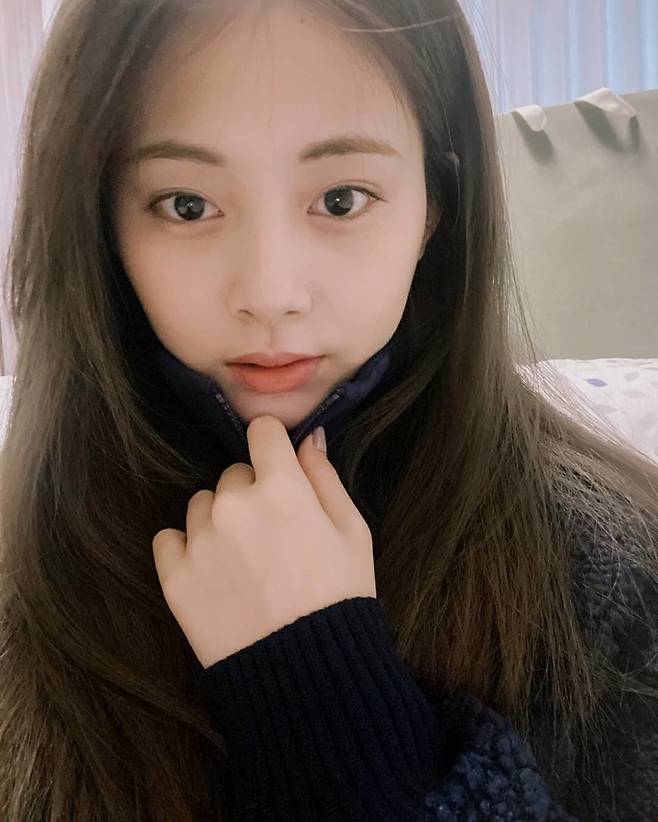 Group TWICE member TZUYU showed off her fresh visuals.
TZUYU posted several photos on the official Instagram of TWICE on February 10.
In the photo, TZUYU attracts the attention of those who see it in a simple aspect that is not gorgeous.
TZUYU boasted doll-like features and flawless skin without a deep makeup.
Meanwhile, Group TWICE, which TZUYU belongs to, debuted in 2015; TWICE released its new song "Cry For Me" on December 18 last year.
TWICE won the 30th High1 Seoul Song Award in 2021 and the 35th Golden Disk Awards in 2021.